The established lake-side neighborhood of Biscayne Park in Cornelius offers wonderful older homes along the shores of Lake Norman just a few minutes from the conveniences found along West Catawba Avenue.
Biscayne Park, which was developed in the early 1980s and later, is located off Bethel Church Road.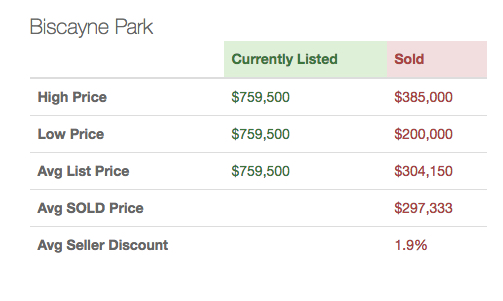 Shopping, dining and interstate access can be found along West Catawba Avenue, less than 5 minutes from Biscayne Park. The neighborhood has a boat ramp for resident use, but it is only a few miles to Jetton and Ramsey Creek parks for public boat ramps, picnic areas, walking trails, tennis courts and beaches.
The popular Birkdale Village and Birkdale Golf Club are fewer than 5 miles to the south as well as Northcross Shopping Center.
A trip to Uptown Charlotte is just over 20 miles to the south via I-77 for daily commuting, a night out in the city or catching a professional sporting event.
Biscayne Park has a number of waterfront properties with their own piers, docks and beaches.
Some of the older waterfront homes in Biscayne Park are being renovated or demolished in favor of more modern waterfront properties that are larger in size.
Homes in the neighborhood range from approximately 1,200 square feet to nearly 5,000 square feet. Lots are larger in size at nearly one-half an acre to three-quarters of an acre.
There is not a lot of turnover in the Biscayne Park neighborhood. A total of 6 homes sold during the last 12-month period. The average sales price for those homes was $297,333 and approximately $143 per square foot. Home sales averaged nearly 98 percent of list price.
As of March 6, there is 1 waterfront property listed for sale in Biscayne Park. The 1980-built home is 2,250 square feet and is listed at nearly $760,000.
Children living in Biscayne Park are zoned for Cornelius Elementary, Bailey Middle and William Amos Hough High schools.