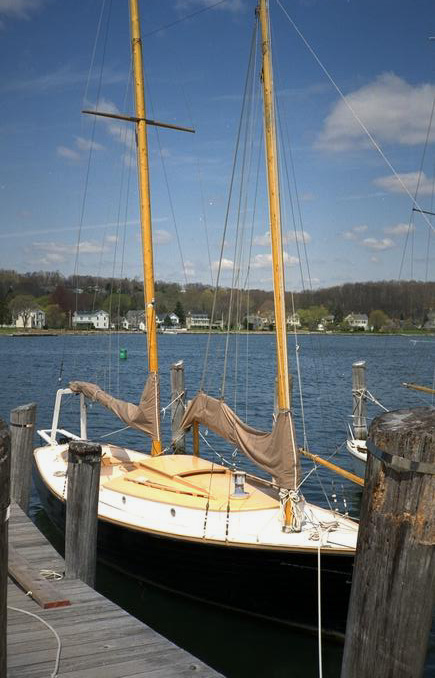 With approximately seventy miles of prime waterfront land along the shores of Lake Norman, Cornelius "is the perfect town to enjoy lake living without sacrificing big city amenities," says MSN lifestyle contributor, Ciara Appelbaum.
Jetton Park is highlighted as a must-see destination in Cornelius. This county park, situated on 104 acres, features picnic areas, a playground, tennis courts, walking and bike trails, and a sunning beach. Couples looking for a scenic wedding location can exchange vows at the Jetton Wedding Gazebo, then host a reception for up to 75 people in the Waterfront Hall. Just this month Mecklenburg County Commissioners voted unanimously to eliminate weekend entrance fees to the park.
Cornelius grew in population by more than 100% from 2000 to 2010. The most recent population estimate from the North Carolina Office of State Budget and Management in 2015 is  29,431 people residing in the 15 square mile town. The top three employers for residents are Charlotte Mecklenburg Schools, YMCA, and Home Depot.
Festivals and cultural events have made the charming downtown a popular haven for a booming arts scene. The semi-annual 'Tawba Walk hosts live music, craft breweries, food trucks, and local artisans. Autumn offers the opportunity to explore a seven acre corn maze at Rural Hill. Also at Rural Hill is the world's largest obstacle race series, Warrior Dash. Nearby Latta Plantation holds reenactments of various battles from several wars, and a chance to live history. The Charlotte Symphony Orchestra performed at Bailey Road Park in Cornelius on June 24.
With all there is to do and see in Cornelius, it's no wonder the town made MSN's list of Best Lake Towns in the U.S.!